Listening to

Marylanders.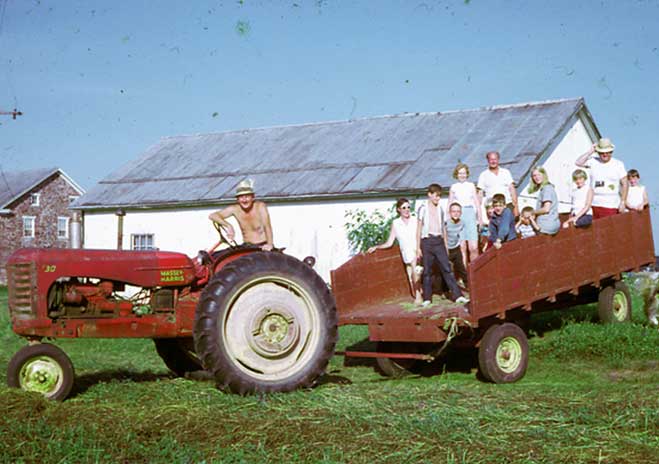 David Trone's story
is an
American story.
Born in Cheverly, Maryland, David's mother was a teacher and his father was a salesman for Trans World Airlines. When David was 11, his dad moved the family to start a working farm near the Maryland-Pennsylvania border.
David Trone will move Maryland Forward.
David only answers to the people of Maryland — and he's never taken a nickel from PACs, lobbyists, or corporations. That's why he's been able to deliver big results for Maryland's 6th Congressional District. In the Senate, he'll do the same.
Chip in now and invest in a better future for Maryland
If you've saved your information with ActBlue Express before, your donation will go through immediately.